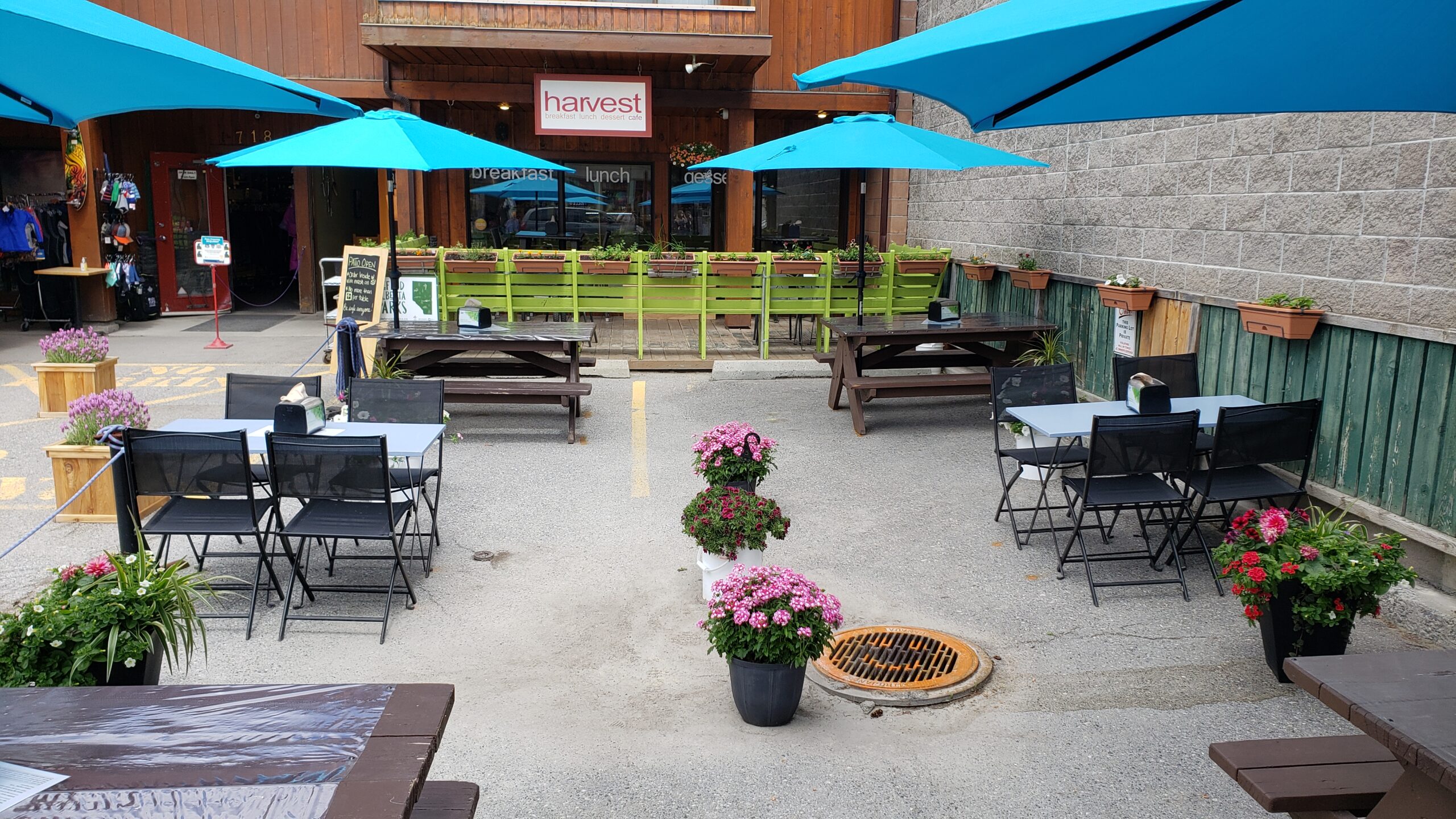 Harvest Cafe is founded on the principles of community, good eats, and positive impact on the environment. We're a small team of fun-loving and adventurous people who love to share our beautiful mountain town off to locals and visitors alike!
We offer a small town feel and cozy environment to enjoy some good eats after your adventures in the mountains.
Our Impact
We love to participate in Canmore's efforts in becoming more sustainable and eco-friendly. We believe that sustainability begins at home and are proud to partner with the Town of Canmore and voluntarily participate in the community compost and recycling programs. This results with very little waste heading to our landfills. Unfortunately, we can not completely eliminate our disposables for use in our take out services. We use compostable products as much as possible and definitely encourage our customers to do their part not to contribute to extra waste.
We make an effort to keep our prices as affordable as possible. We too are battling the fight in inflation. We aim not to compromise the quality of our ingredients but offer many value priced products. We want everyone to enjoy healthy soups and sandwiches without breaking the bank.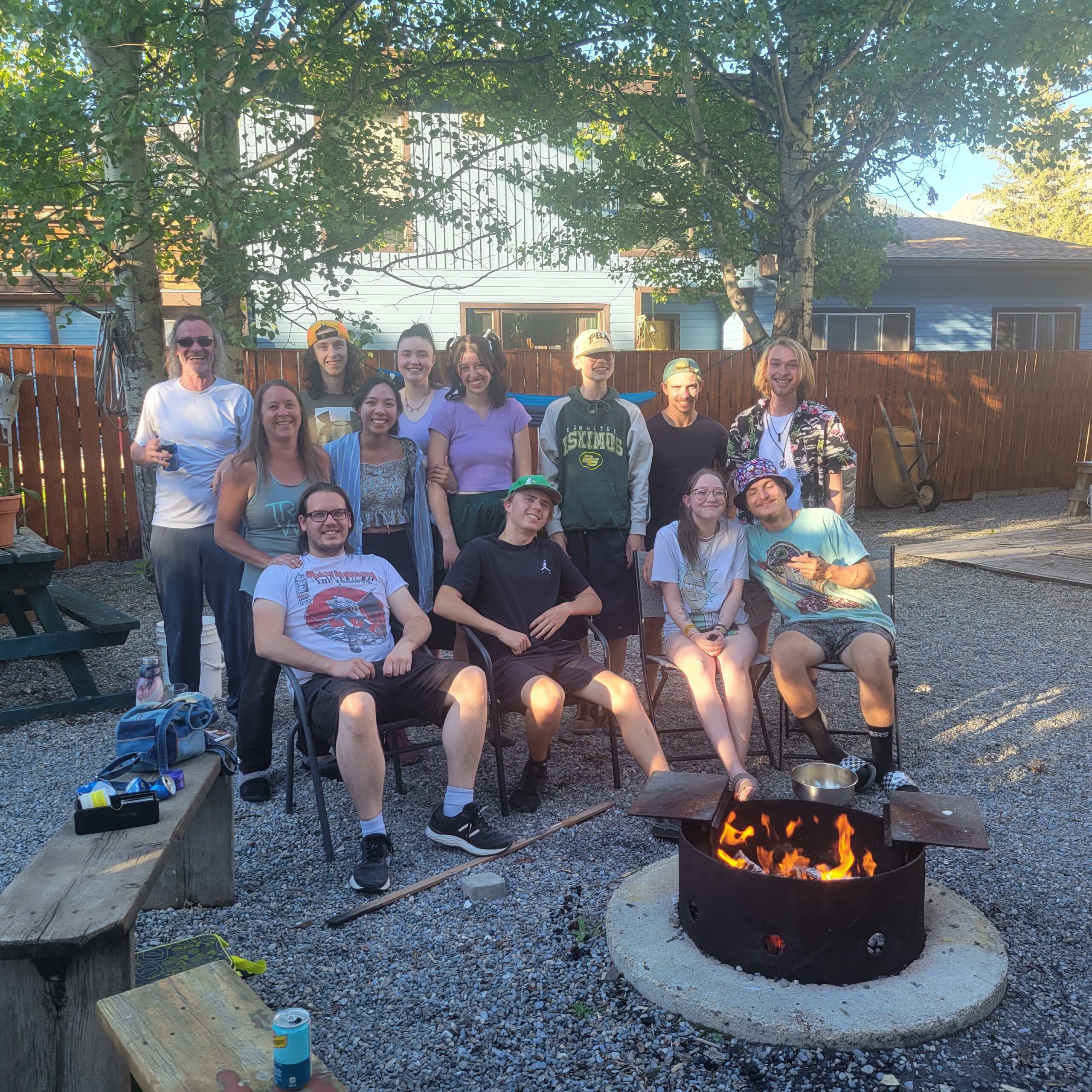 We believe in making our cafe a fun and enjoyable place to work. Our staff work hard to play hard. We believe in a healthy work life balance and the opportunity for everyone to enjoy their chosen adventures. Whether it's scaling a new peak, a round at the disc golf course, or just enjoying time with friends.